The LASA Art Department prides itself on interdisciplinary projects and the application of design to real-world projects. The curriculum has been designed specifically for LASA students and truly blends science with art. The Elements and Principles of Design remain the foundation of reference; however, emphasis is placed upon stylistic interpretation and manipulation, providing for a truly tangible studio experience.
All Visual art students begin in Art 1 which emphasizes design and problem solving in it's curriculum. After Art 1 students have the opportunity to move straight into the honors weighted Drawing 3, Painting 3, Ceramics 3 and Sculpture 3 classes. After passing a portfolio review, students may take one or more of the AP Studio Art classes.
We hope to offer Printmaking and Fiber art classes in the future.
All art students participate in the East Austin Studio Tour by interviewing artists and writing a reaction paper in which they draw their own conclusions about the Austin art scene. Student work is also featured in the Youth Art Month display downtown each March and during select concerts and at LASA Coffeehouse. We also maintain three display cases of artwork in the science wing that features a rotating display of current student work.
Art I Landscape Drawings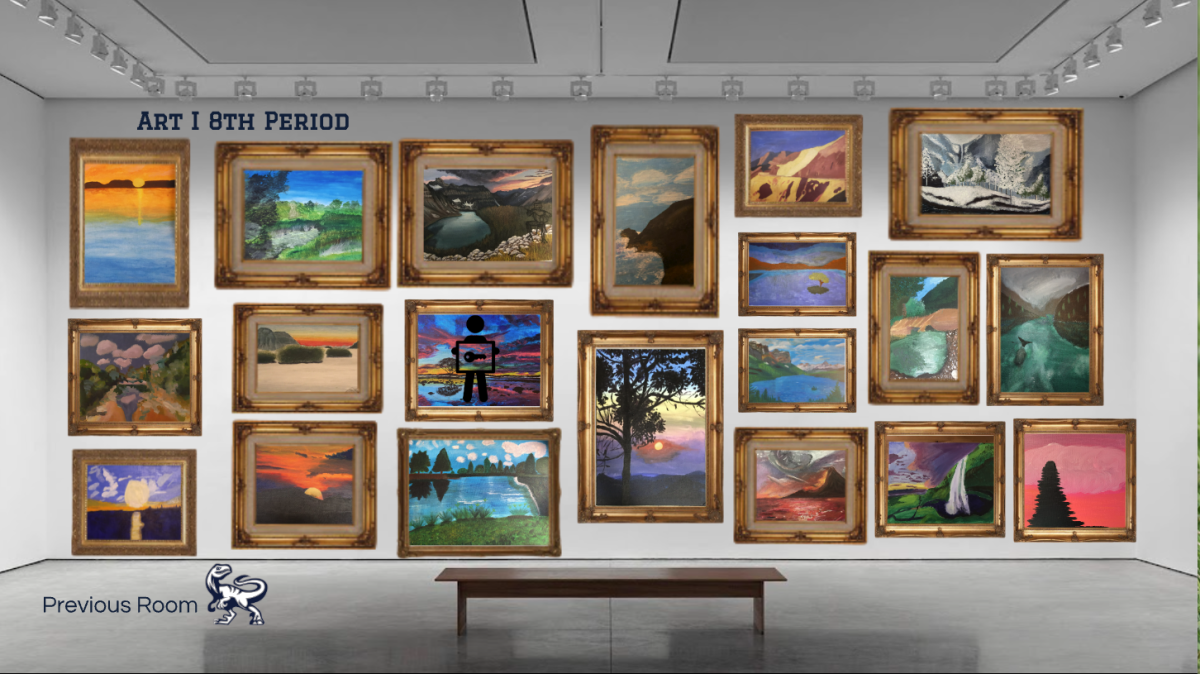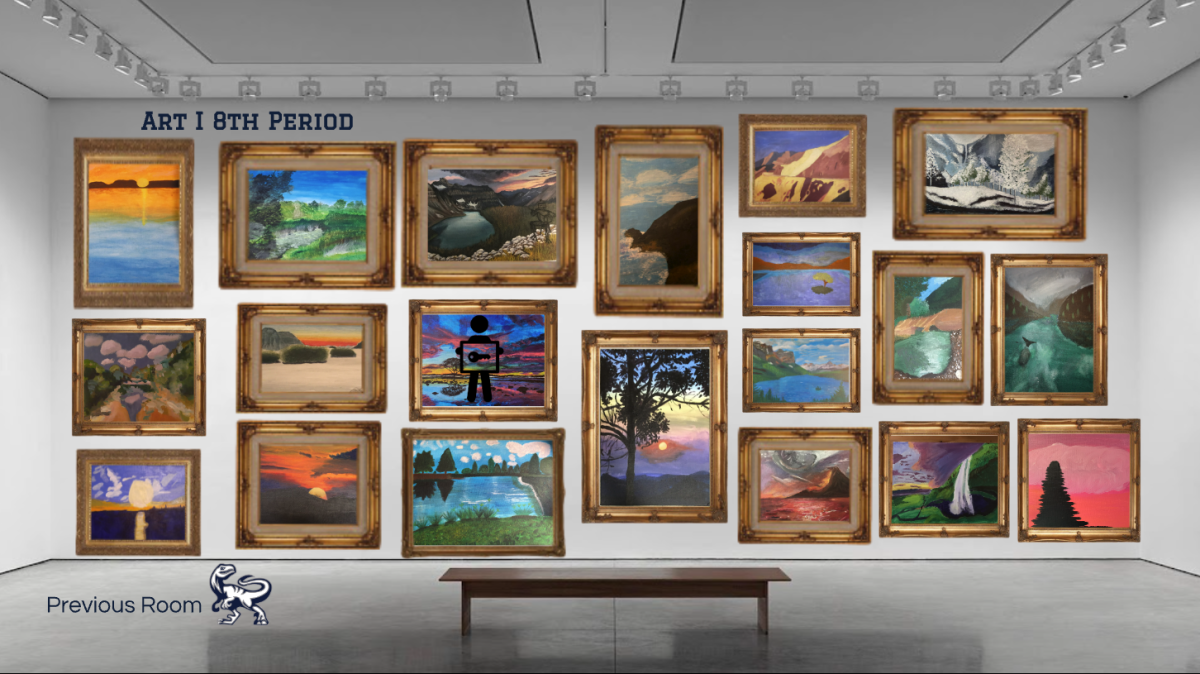 Art I Preliminary Drawings