LASA STYLE GUIDE
The LASA style guidelines explain how to use our new visual identity with confidence and clarity. Our unique identity, color palette and typographic style creates distinctive frameworks which help us stand out from other schools.
Our guidelines have been designed to ensure consistency within our style, helping to create strong, recognizable and innovative communications.
This guideline demonstrate the flexibility within the identity and should be used to inspire and motivate creative expression.
Style Guide/Logo Usage Questions
For questions or additional information about the LASA Style Guide, or logo usage, please contact the LASA office.
Wordmark
Mascot & Slogan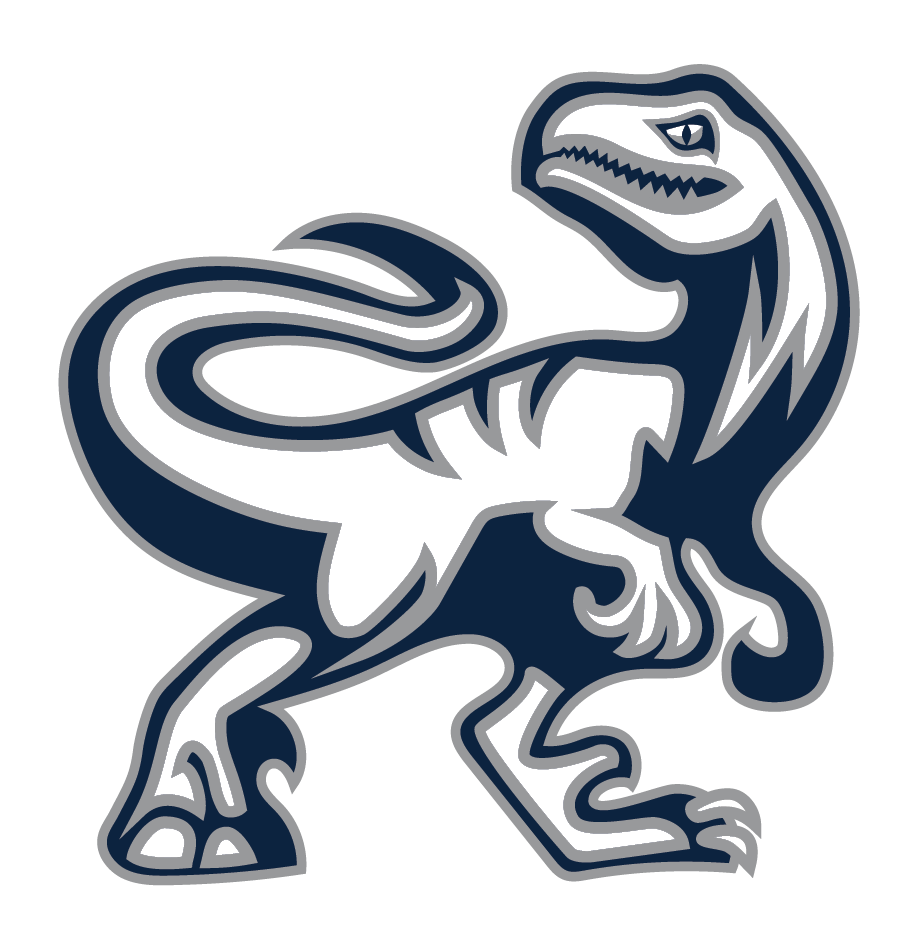 We are the Raptors!