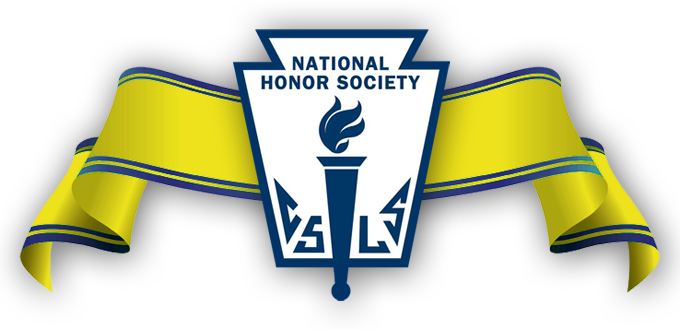 LASA CHAPTER OF National Honor Society (NHS)
Selection for membership is based upon excellence in four areas: Scholarship, Leadership, Service, and Character.
To be eligible for membership in the LASA chapter of the National Honor Society, a student must be a second semester sophomore or junior with a GPA of 3.7 or higher (on a 5.0 point scale).
In February eligible students will be notified of their eligibility and will be asked to fill out an online application. In the application students will list all service/work hours they have performed and any leadership positions they have held since 8th grade. Students will also write a paragraph explaining why they want to be a part of NHS. The faculty-at-large evaluates each candidate for character and leadership. The NHS Faculty Council makes an evaluation of service based on documentation provided by each candidate. Then, the Faculty Council reviews all candidate information that has been gathered and determines the final membership in April.