PSAT 2023 | October 11, 2023
Administered at LASA during the school day. College Readiness PSAT Guide
"The National Merit Program announces the students who have achieved commended recognition for the previous year in the early Fall of a student's Senior Year. For more information on the National Merit Program, please visit the National Merit Scholarship Corporation website. "
2023
28 National Merit Semi-Finalists

81 National Merit Commended Scholars

44 College Board National Recognition Program Award Nominees for 2022-2023.
2022
37 National Merit Semi-Finalists

92 National Merit Commended Scholars

43 National Recognition Scholars
2021
34 National Merit Semi-Finalists

71 National Merit Commended Scholars

37 National Recognition Scholars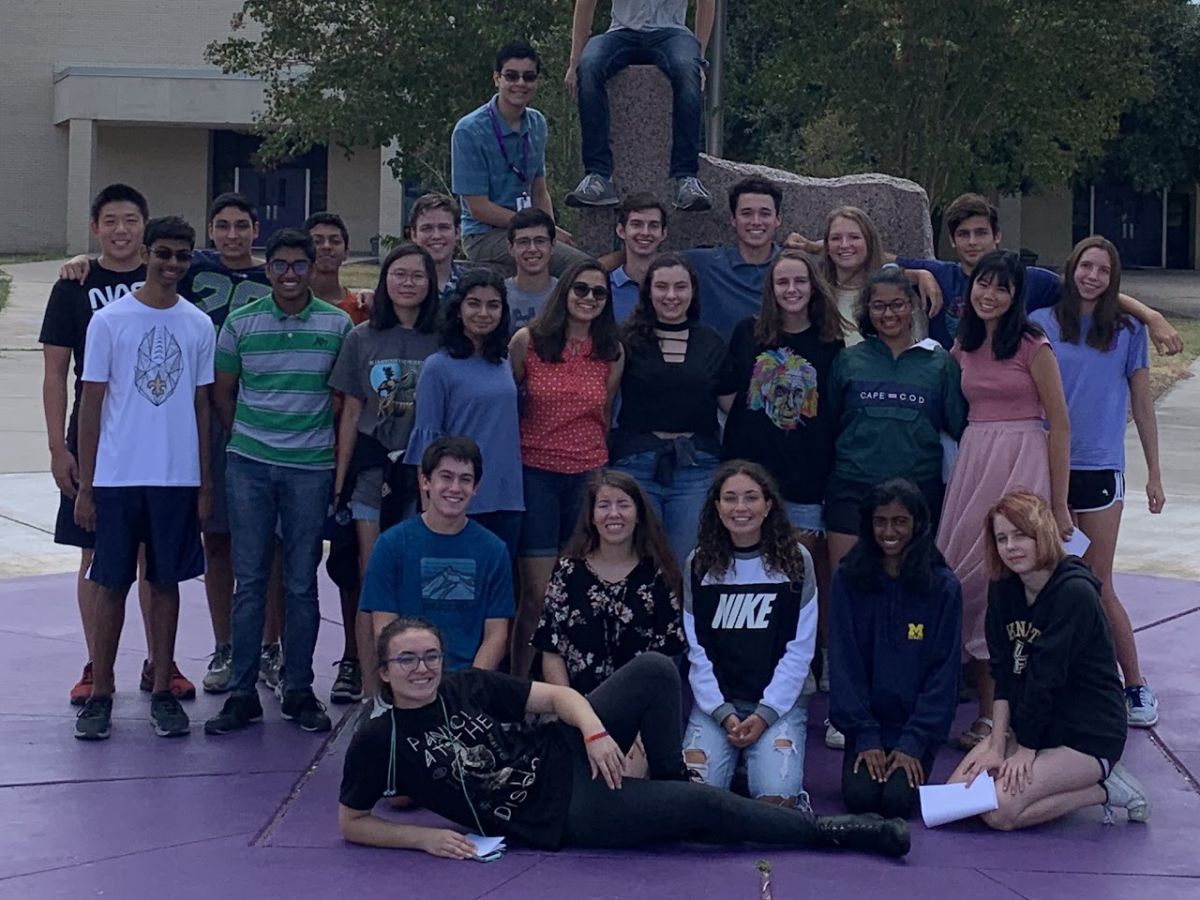 2020
27 National Merit Finalists

74 Commended Scholars

34 National Hispanic Scholars
2019
32 National Merit Finalists

54 Commended Scholars

26 National Hispanic Scholars
2018
38 National Merit Finalists

1 National Merit Semifinalist

89 Commended Scholars

21 National Hispanic Scholars