Join the team Sportsyou Group. 
Set up your account and request the access code
Welcome
LASA Girls Lacrosse starts in the fall with practices after school and on the weekend to prepare for the season of games and tournaments in the new year. Please contact us at the e-mail below to join the team or learn more. All skill levels are welcome.
Lacrosse is a non-UIL sport which means that we do not receive any funding from AISD, and rely on outside donation to continue providing lacrosse. We operate as a 501(c)3 charity organization, so any donation is tax deductible. We would gladly accept your donations!
To donate, please email us at lasagirlslax@gmail.com.
Club Sports may not be able to receive PE credit for participation.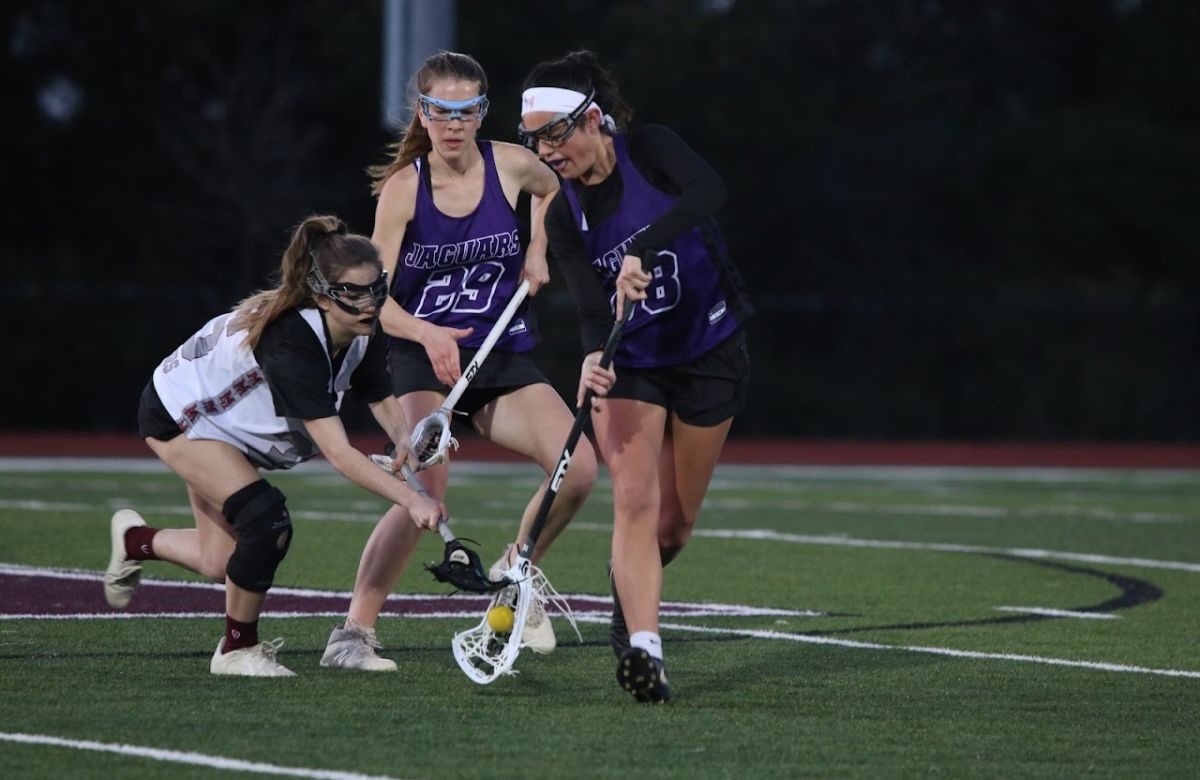 Want to Join the Team?
We are so excited that you are interested in joining our team!
No experience is required to play LASA girls lacrosse, and nobody will be cut. The only requirement is that you try your hardest!
Lacrosse is such a fun sport to play, and we know you will love it, but if you wish to try it out before signing-up and buying equipment, feel free to come to a practice and we can loan you a stick and a pair of goggles.
Contact us at the e-mail below to notify us about your possible interest in the sport! 
Get in touch with us at lasagirlslax@gmail.com